2022年TJ lab年会顺利结束
为了总结2021年的工作,TJ lab全体成员举办了于2022年1月24日开始的年会,地点位于中区医学楼218。本次会议中,由Prof.Jin总结汇报了2021年中实验室整体状态,在过去的一年中,实验室的工作正在稳步提升。随后管理员汇报了相关工作,接着实验室全体成员依次汇报总结工作并作出展望,摄像:Yang Zhao.
The 2022 TJ Lab Annual Conference was successfully concluded
In order to summarize the work in 2021, all members of TJ Lab held the annual meeting starting from January 24, 2022, located at 218, Central Medical Building. In this meeting, Prof.Jin summarized and reported the overall state of the laboratory in 2021. In the past year, the work of the laboratory has been steadily improved. Then the administrator reported the related work, and then all members of the lab reported and summarized the work in turn and made prospects.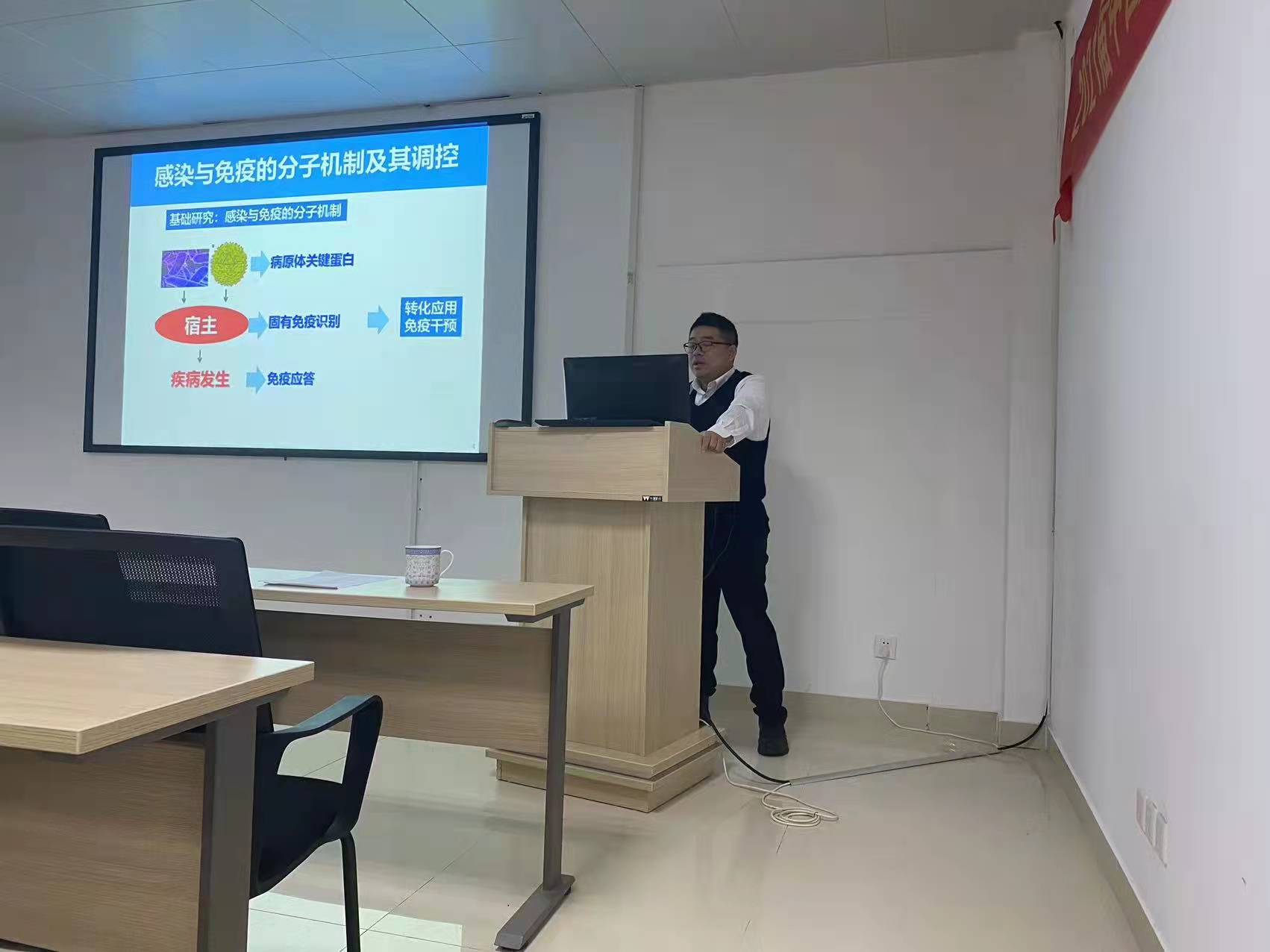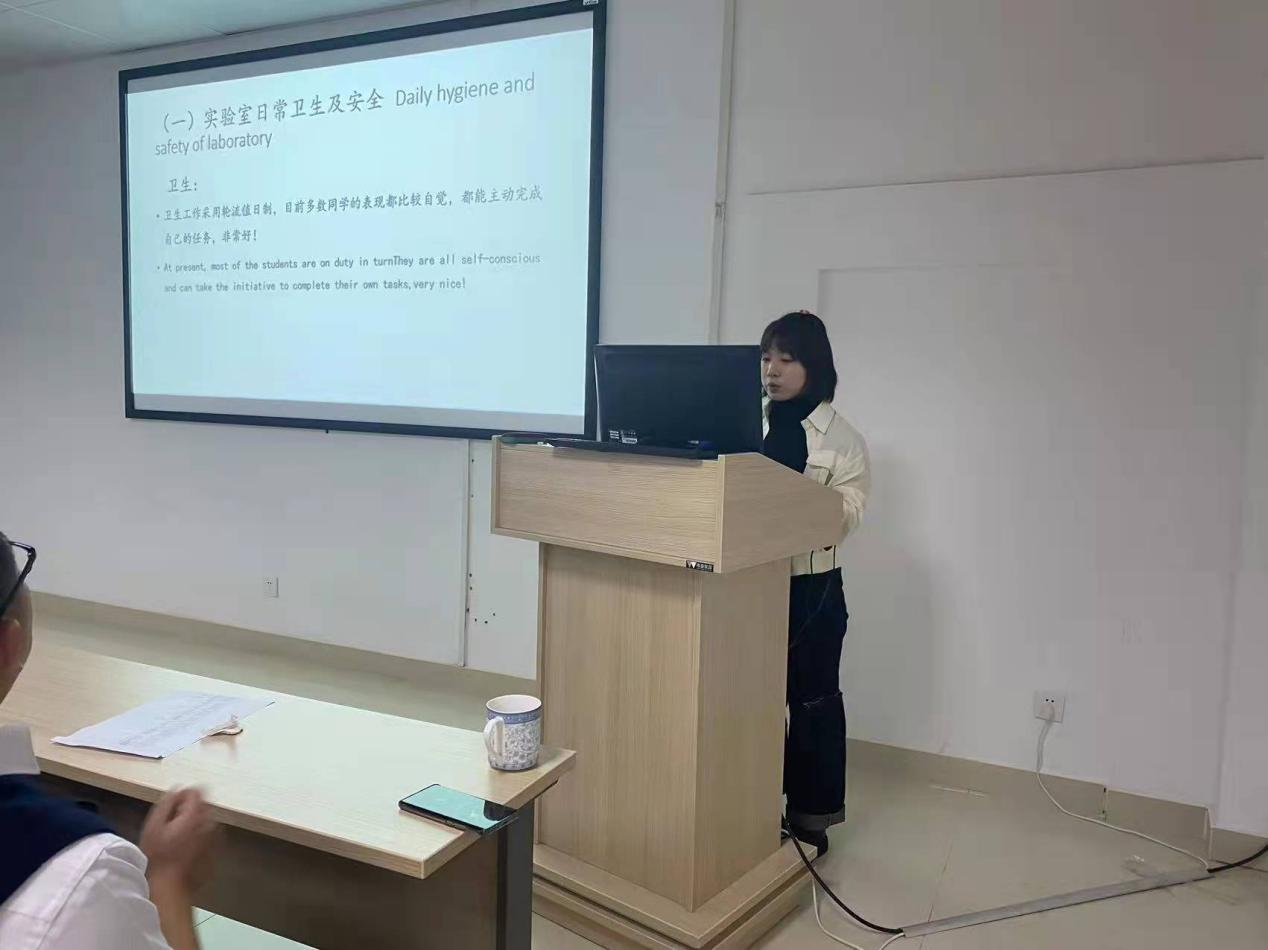 Photo: Yang Zhao.